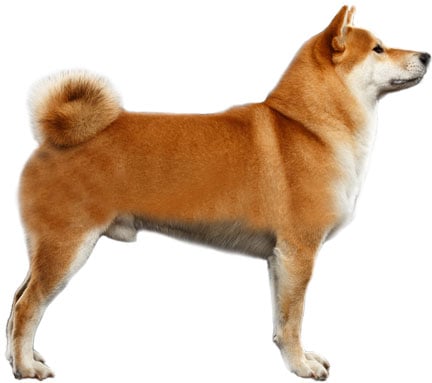 Welcome to My First Shiba Inu - Your #1 Resource For All Things Shiba Inu!
My First Shiba Inu began as a simple website building project dedicated to the Shiba Inu breed of dogs. A special breed of dog that has brought much joy and wonder into our lives.
As we continuously grow, we strive to build meaningful connections to spread Shiba Inu awareness, education, and compassion.
Simply put, our purpose is to HONOR THE SHIBA. 
Looking for Kawaii Shiba Inu merch? Visit our sister site at www.kawaiishiba.com
Thanks so much for stopping by!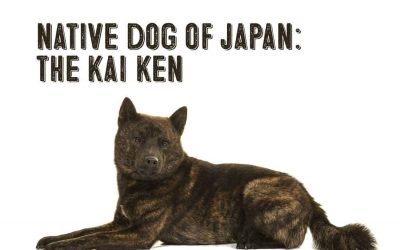 Out of the six recognized native dog breeds of Japan, the Kai-Ken, also known as the Tora Inu (Tiger Dog) is the most atypical looking of the bunch. While the five other dog breeds have similar fox / wolf-like features, the Kai-Ken, with it's brindle color coat has a...