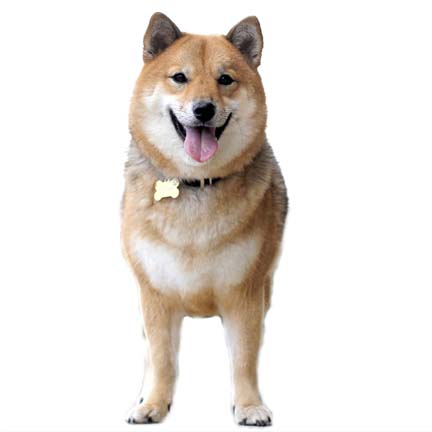 Welcome to My First Shiba Inu!
My First Shiba Inu began as a simple website building project dedicated to the Shiba Inu breed of dogs. A special breed of dog that has brought much joy and wonder into our lives.
As we slowly grow, we strive to build meaningful connections to spread Shiba Inu awareness, education, and compassion.
Simply put, our purpose is to HONOR THE SHIBA. Thanks for visiting!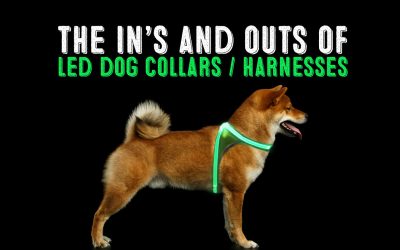 Quick Look: Our 4 Fave LED Collars / Harnesses2Illumiseen LED Dog Collar2Blazin' Safety LED Dog Collar3Noxgear LightHound – LED Dog Harness4[Pet Industries] Reflective LED Dog HarnessLED dog collars are relatively new to the dog product scene.Many dog owners,...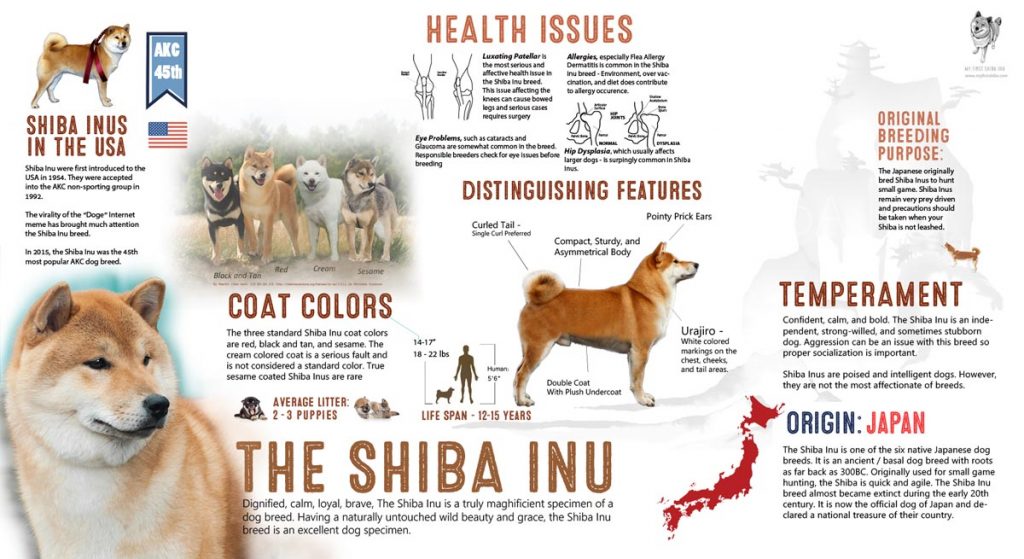 SHIBA INU FUN FACTS:

The Shiba Inu is the National dog of Japan
The oldest Shiba Inu

Pusuke

lived to 26 years old!
Shiba Inu's are very clean and don't enjoy getting muddy
Shiba Inu's can be very vocal when necessary and have been known to be Drama Queens
Shiba Inu litters are generally very small
Shiba Inu's are not overly playful dogs like Labrador's and have been referred to as "Serious Samurai's"
The distinctive white markings on their chest and face is called Urajiro in Japanese
Shiba Inu's are very loyal