Shop My First Shiba's Top Recommendations On Amazon:

Shop Our Sister Site: Kawaii Shiba Co.!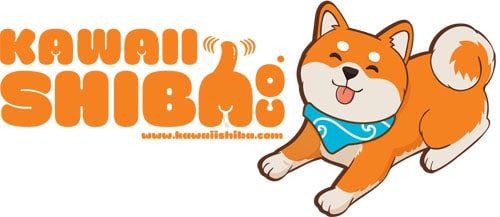 Reviews on Recommended Gear: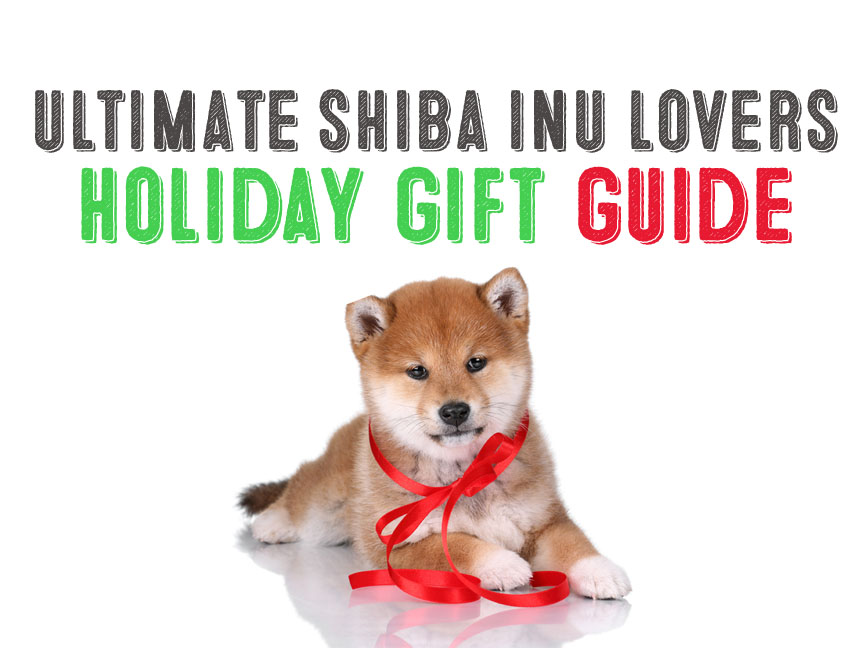 Phew! It's almost the end of 2019..... already!!The year of the dog, well has been an year of the dog - both literally and figuratively.It's time to "wrap" this year up and get ready for 2020. Choosing gifts for friends and relatives can be both fun and...
read more