July 2016 – Shiba Inu Rescue Charity of the Month: Saving Shibas Inc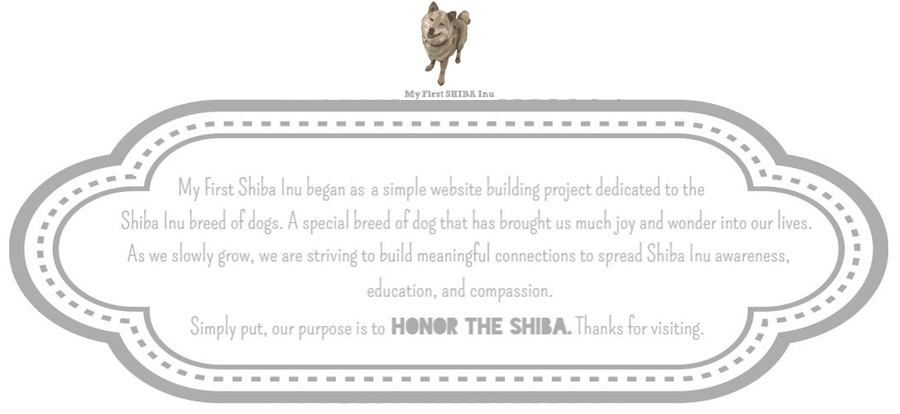 DO NOT

Consider a Shiba If…
you don't have much experience and knowledge of dog psychology
you do not understand what an "alpha" role is.
you think being an alpha owner simply means being aggressive and rough
you want a dog that is very affectionate and cuddly
you want a dog that is very eager to please it's owner
you want a very playful, rambunctious type of dog
you cannot spend enormous amounts of time with the pup during its first 6 months of life
you don't have an extremely secure outdoor perimeter (especially if the Shiba will be an outdoor Shiba)
" Once you have had a wonderful dog, a life without one, is a life diminished "
Consider a Shiba If..
You fully understand the breed and respect the importance of preserving breed standards
You are interested in the betterment of the breed and will not breed Shiba Inu's unless you have the knowledge and capacity to make contributions to the breed lineage.
You are fully prepared and capable of managing all aspects of the rearing of a Shiba Inu
You prefer calm, serious and independent dogs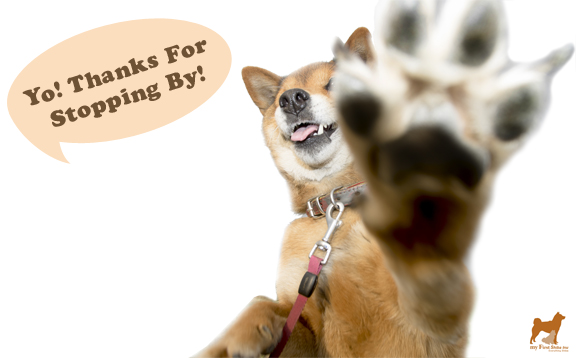 Nutrition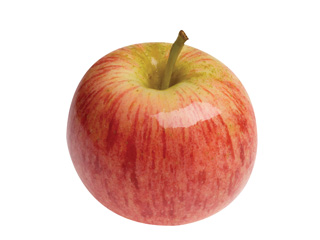 My First Shiba PUPPY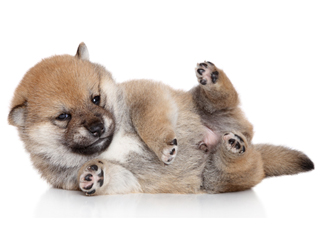 Rescue a Shiba Inu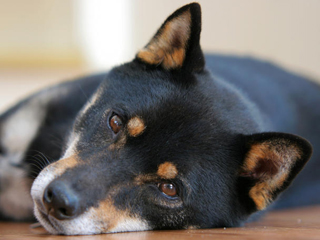 Are Shibas MEAN?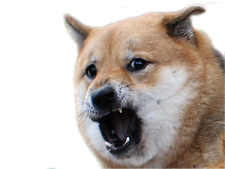 SHIBA INU FUN FACTS:

The Shiba Inu is the National dog of Japan
The oldest Shiba Inu

Pusuke

lived to 26 years old!
Shiba Inu's are very clean and don't enjoy getting muddy
Shiba Inu's can be very vocal when necessary and have been known to be Drama Queens
Shiba Inu litters are generally very small
Shiba Inu's are not overly playful dogs like Labrador's and have been referred to as "Serious Samurai's"
The distinctive white markings on their chest and face is called Urajiro in Japanese
Shiba Inu's are very loyal